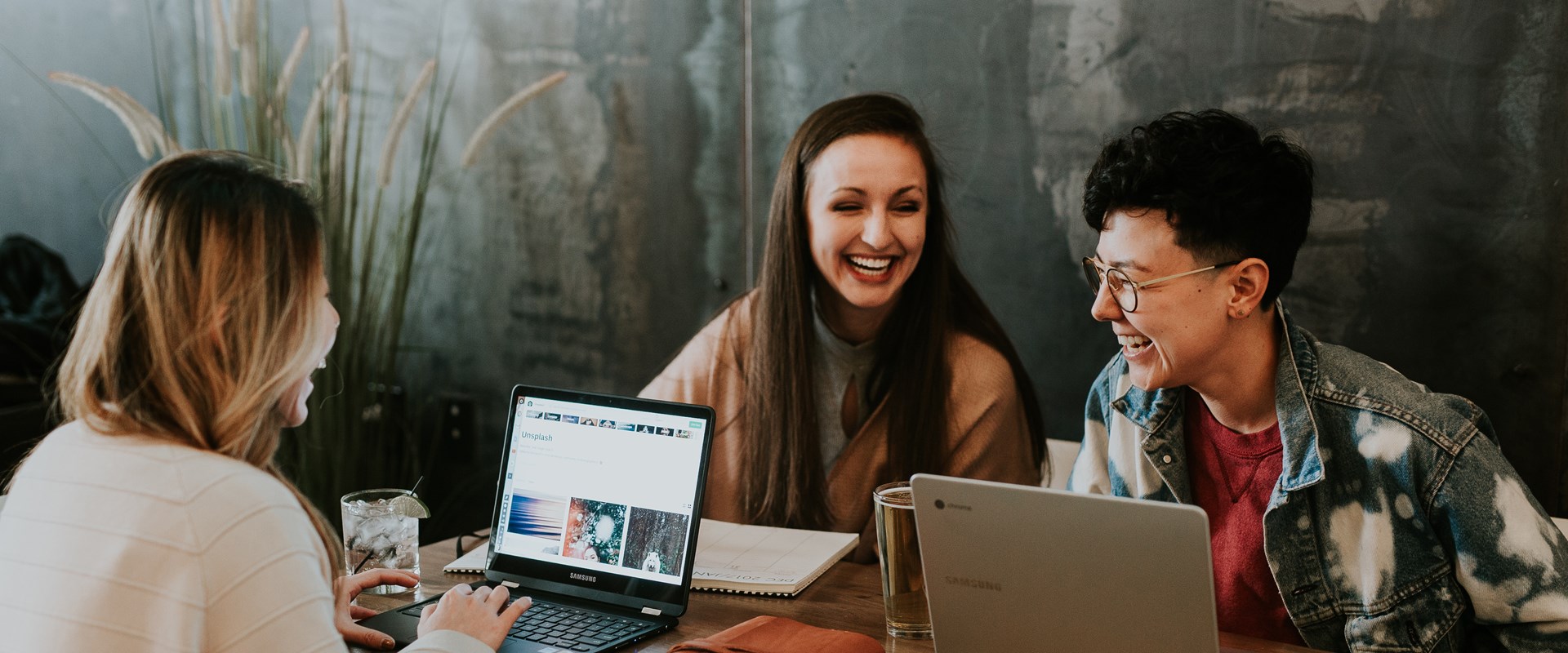 Build your own social platform
Introducing Uintra - An open source and lightweight framework for making an Extranet, Intranet or client portal based on Umbraco.
Based on social media
The idea behind Uintra is to combine news, events and other activities in one collective feed for the user. Uintra also brings a framework that contains everything needed to create content pages, groups and much more. This framework is logically structured and has built-in Elastic Search.
See FAQ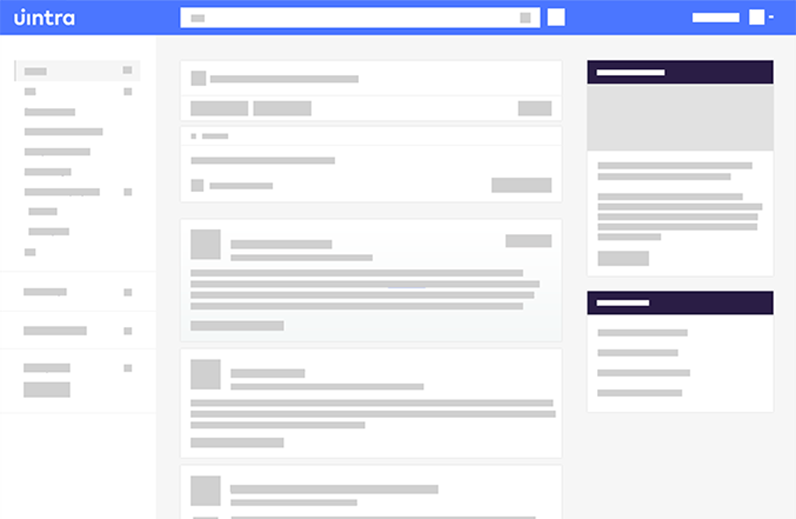 Flexible In-App and email notifications engine
Uintra comes with a built-in in-app notification and email engine. As a webmaster you can edit custom user messages. 
However, the standard notifications are similar to social media such as LinkedIn.
1
Casper Smith
liked you news post "First sale of new product!"

"First sale of new product!"

Kristina Richards
has added a comment to your news post "First sale of new product!"

"First sale of new product!"
Integration and security
Uintra is designed to be set up in its own environment and can therefore support the new EU GDPR legislation. Uintra can be placed wherever you want, and your files are safe and will not be shared with others.
Roles and permissions
The Uintra platform has three roles implemented as default: UI user, UI publisher and Webmaster. They have presets, but it is essentially up to you to decide on permissions for the different roles and what they can do at the front-end and in Umbraco. If you need more custom roles or permissions, they can be added.
Https
Uintra is set up with HTTPS for better security.
Active Directory, ASP.NET membership, Umbraco membership (built in) and other standard providers can easily be configured in order to ensure safe access to the Uintra platform. Uintra is ready for Active Directory integration.
Own environment setup
Your files are saved on your own server and as such you have full control over the platform. Updates will be coming as packages, that can be tested in a test environment before they are released. 
Only your organization has access to documents and information shared on your Uintra.

Try out our online demo!
View our online demo and see if Uintra is something you would like to get into. We have made it easy and added an online version that you can test immediately without registration.
Try demo